Mining Products
We bring together many years of experience in mining supply, offering a wide number of products and solutions for hydraulic systems for the most demanding services in the mining industry areas, using the highest technology of our partnership brands.
Solutions for Abrasive Services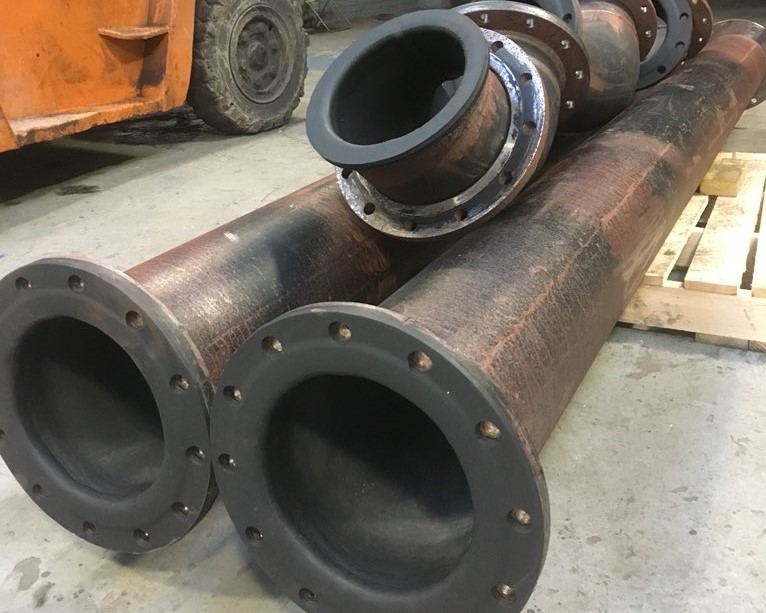 Carbon Steel Pipe with Rubber or Ceramic Coating
With the proper rubber or ceramic pipe lining, a pipe can withstand years of abrasive and corrosive service conditions. Additionally, rubber compounds are engineered for chemical resistance to protect your pipe from the effects of acids and oxidizing agents.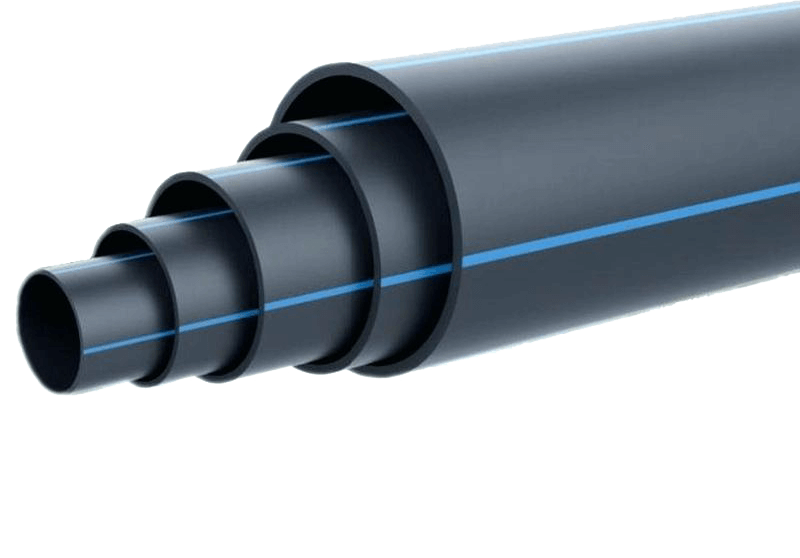 HDPE Pipe
High-density polyethylene is one of the most common materials in the mining industry. HDPE offers advantages for fluid transportation in mining, due to its structural characteristics, abrasive resistance and chemical agents superior to other materials, low weight, flexibility, lower installation and maintenance costs.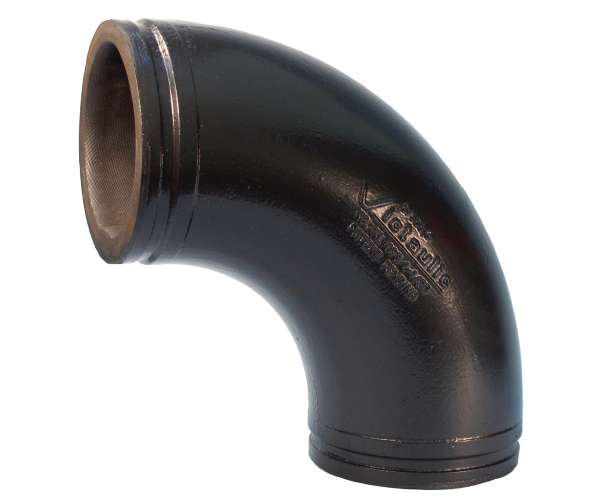 Rubber Lined Fittings
Victaulic Rubber Lined Fittings are used in abrasive, corrosive and abrasive-corrosive services. The Rubber Lined Fittings extends their useful life, reduces the frequency of replacement and reduced maintenance downtime.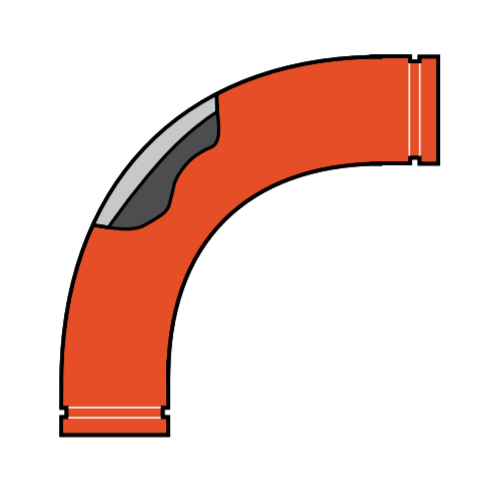 Long Radius Elbows
Long Radius Elbows with grooved ends are lighter that flanged elbows and their installation represents 1/3 of time than welded options. A variety of linings and coatings can be applied to 3D, 5D and 6D elbows.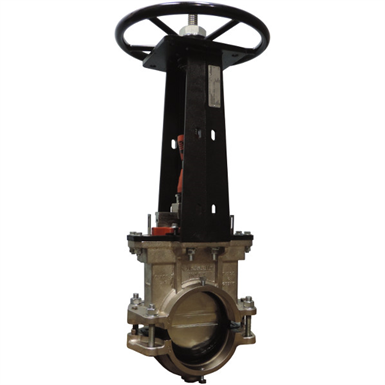 Victaulic Knife Gate Valve
The first knife valve on the market, that doesn't need to be removed for maintenance. Hours of work saved, by not having to secure and remove the entire valve from the pipeline. In just minutes, the maintenance cycle for Victaulic Knife gate valve, can be completed.
Solutions For High Pressure Applications
Victaulic High Pressure Couplings
Victaulic offers two reliable solutions, specifically designed for high pressure applications such as tailings and backfill paste lines, chilled water lines and drain lines. The double slot system, Style 808 for pressures up to 4000 psi and the EndSEal (ES) system for presures up to 2500 psi.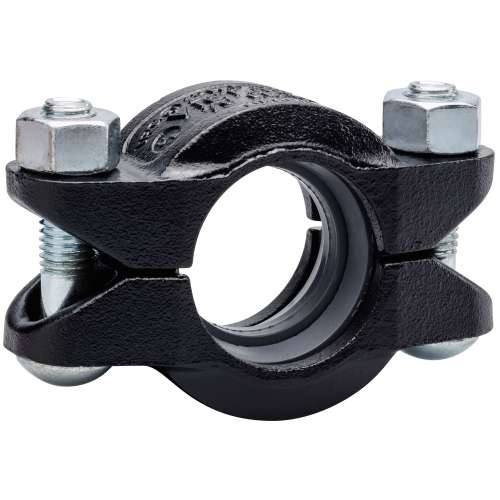 Extra Strong Pipe
Extra strong refers to the wall thicknesses of the pipe, which can range from SCH 80 – SCH 160, along with three other wide commercial use such as Standard Weight (SCH STD), Extra-Strong (SCH XS) and Double Extra-Strong (SCH XX).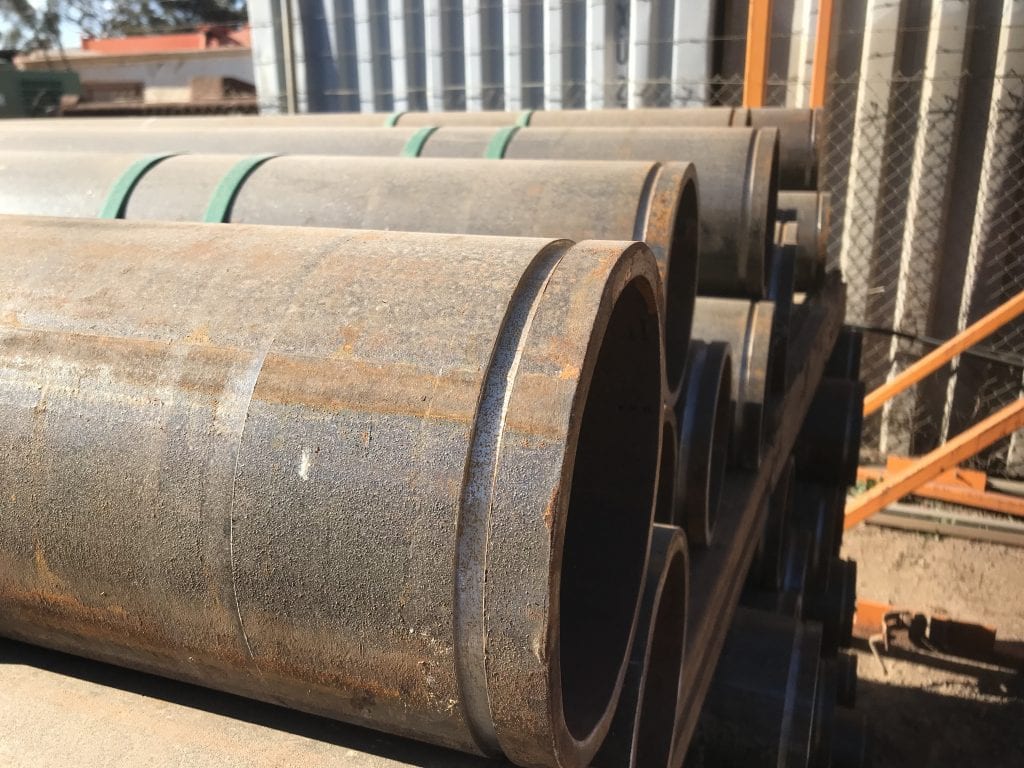 Supply Lines Solutions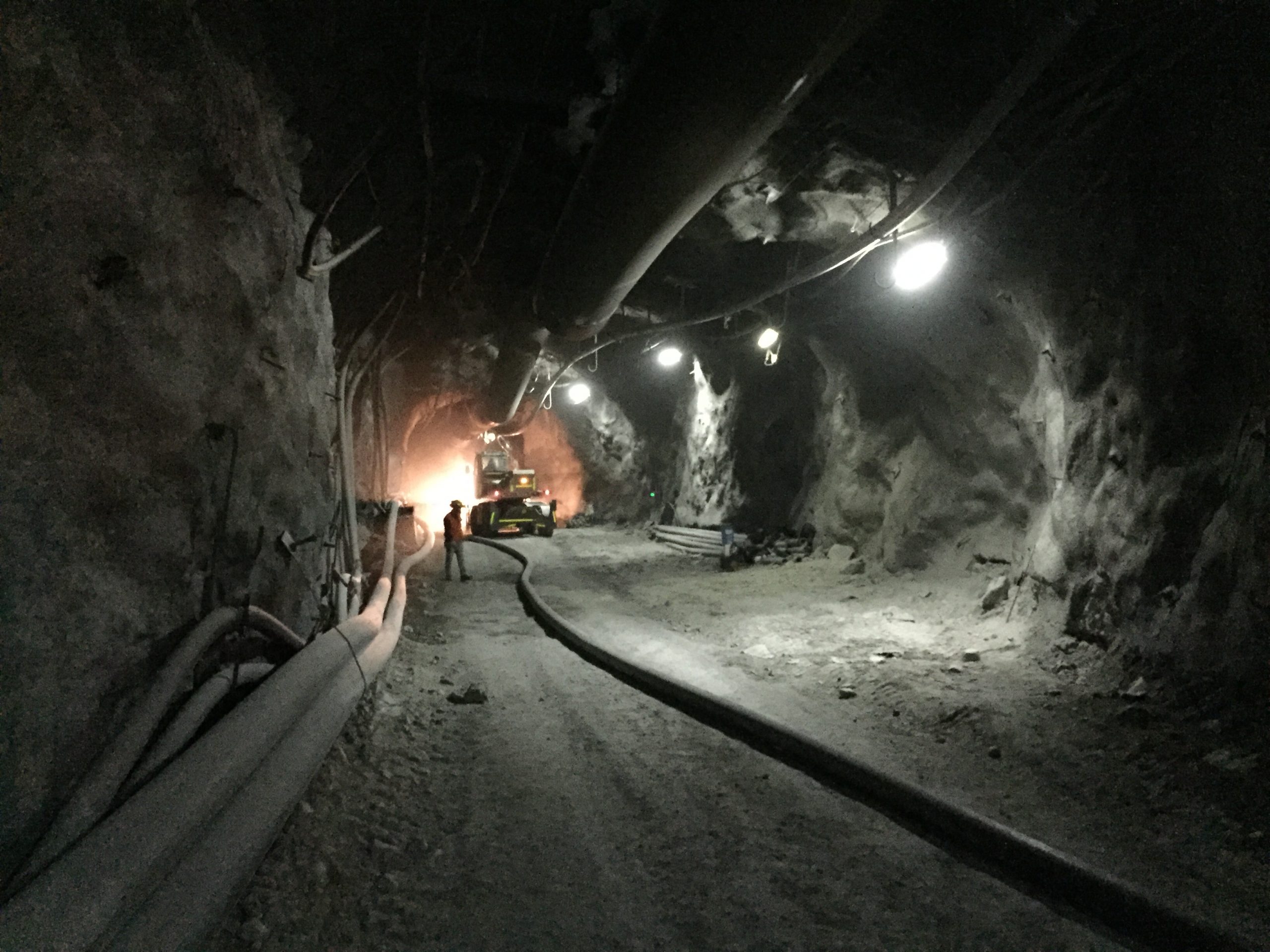 HDPE Pipe for Air and Water
HDPE pipe, can be joined with Victaulic's HDPE SYSTEM of mechanical couplings. With the help of this technology, pipes can easily be joined together without special and heavy machinery, there is no need of removing the pipes from the hangers, no problem with humid enviorments and without the need of electricity on-site.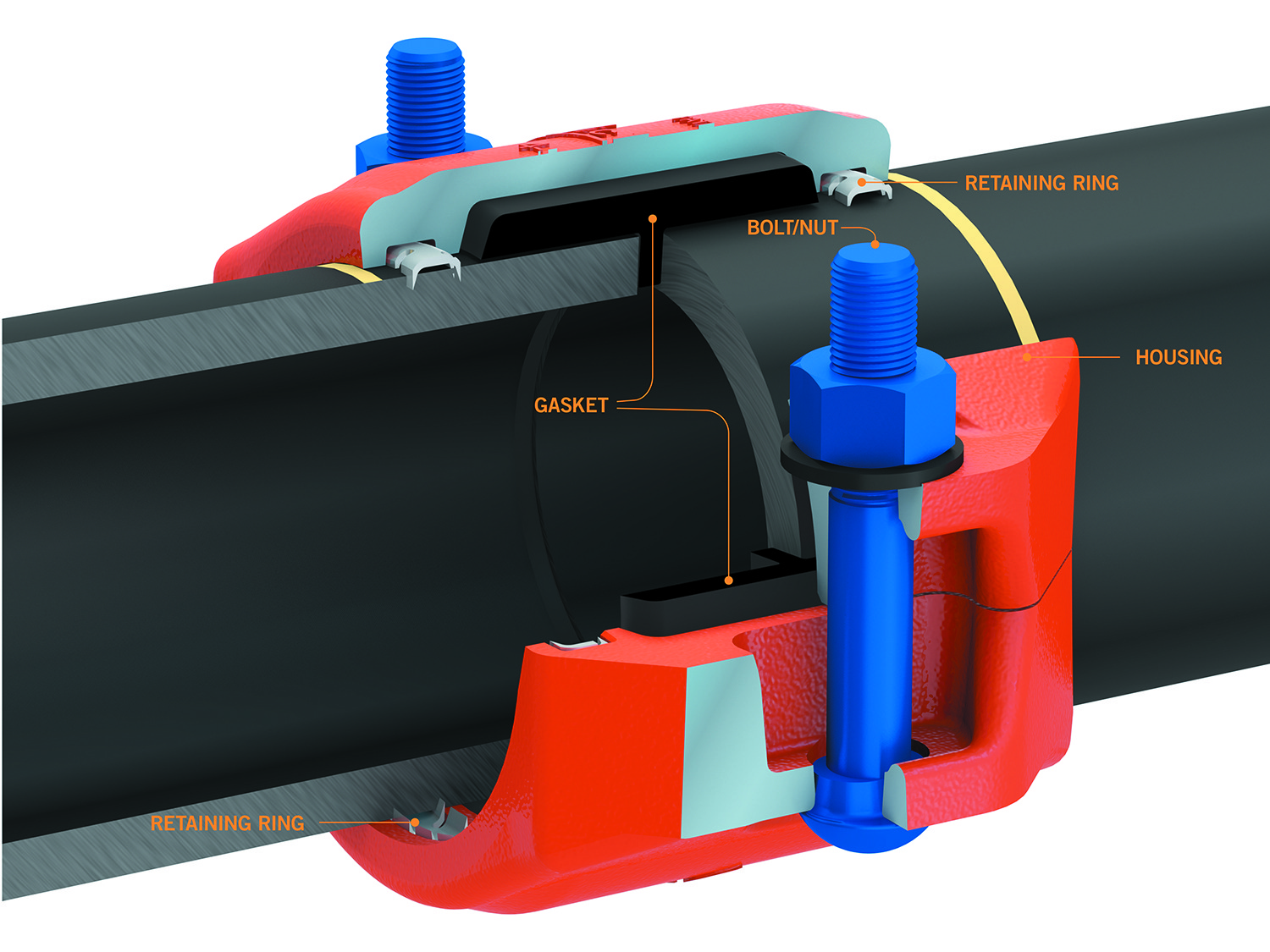 Victaulic Couplings for HDPE Pipe
Moist weather, dirt or heavy rain, are no longer impediments to join HDPE Pipes. It has never been easier to install in small or vertical spaces: Victaulics HDPE Pipe system solution, anywhere and averywhere, is a time-saver.
Proyects
Products